Catholic Charities Fort Worth
Immigration Services
Catholic Charities Fort Worth Immigration Consulting Services (ICS) provides legal assistance to individuals who are eligible under the law to apply for immigration benefits. Our focus is the reunification of families.
Our services include personal consultation, application preparation and filing, and administrative legal representation for our clients. We cover all areas of family-based immigration, humanitarian relief, and citizenship services.
---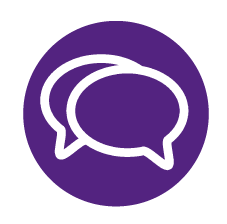 Consultation
In a private, individual, and confidential setting, you will meet with an experienced professional legally qualified and authorized to listen to your situation, analyze your case, and provide you with alternatives. You will walk away knowing exactly what your options are, your possibilities, and what is required to achieve your desire outcome. If what you wish to accomplish is not feasible due to the specifics of the law you will be clearly informed of that as well.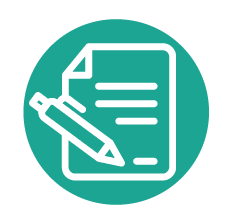 Application and Filing Assistance
Once you provide the required documentation and biographical information, our team will take of preparing the application packet needed in your particular case. The packet will be up to the highest standards required by the law and the stipulations of the specific federal agency that will process it. Our office will handle the mailing of the applications on your behalf.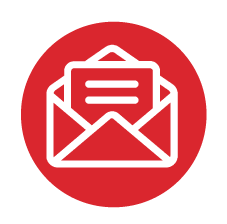 Legal Representation and Case Management
We do not only prepare answer questions or prepare forms. We assume the full legal representation of all the applications we file. Every packet that we submit to the government has an attached G-28 form that indicates that our office has assumed the legal representation of your case and that we will be involved with it for the life of it. This allows us to receive duplicates of all the mail the governed issues to you, be warned if any additional evidence is needed, and we serve as a safe repository of all the documentation related to your case.

Founded in 1910, Catholic Charities Fort Worth (CCFW) is a 501(c)(3) non-profit organization with a goal to end poverty for one family at a time in our 28 county diocese.
By meeting the needs of children, families, the elderly, refugees, and immigrants regardless of creed, ethnicity or culture, CCFW is able to serve and give hope to over 124,000 individuals and families in need each year.
---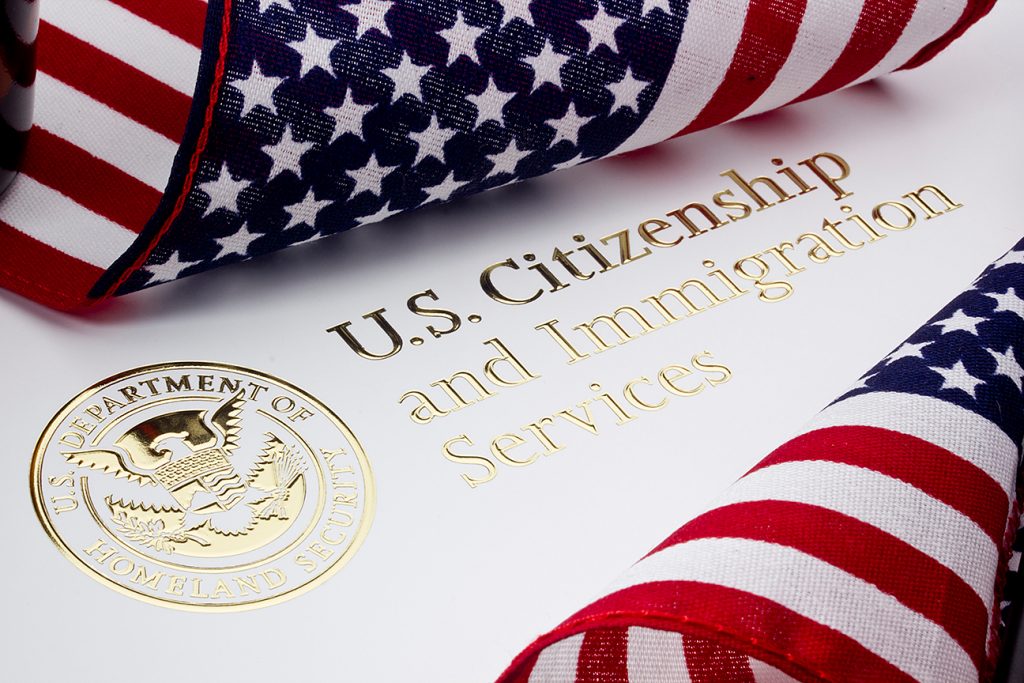 Our focus is the reunification of families.