Catholic Charities Fort Worth
Immigration Services
Your partner in immigration.
We, the people of this continent, are not fearful of foreigners, because most of us were once foreigners.

Pope Francis to Congress
Our team's focus is on providing you peace of mind as you navigate through the immigration system.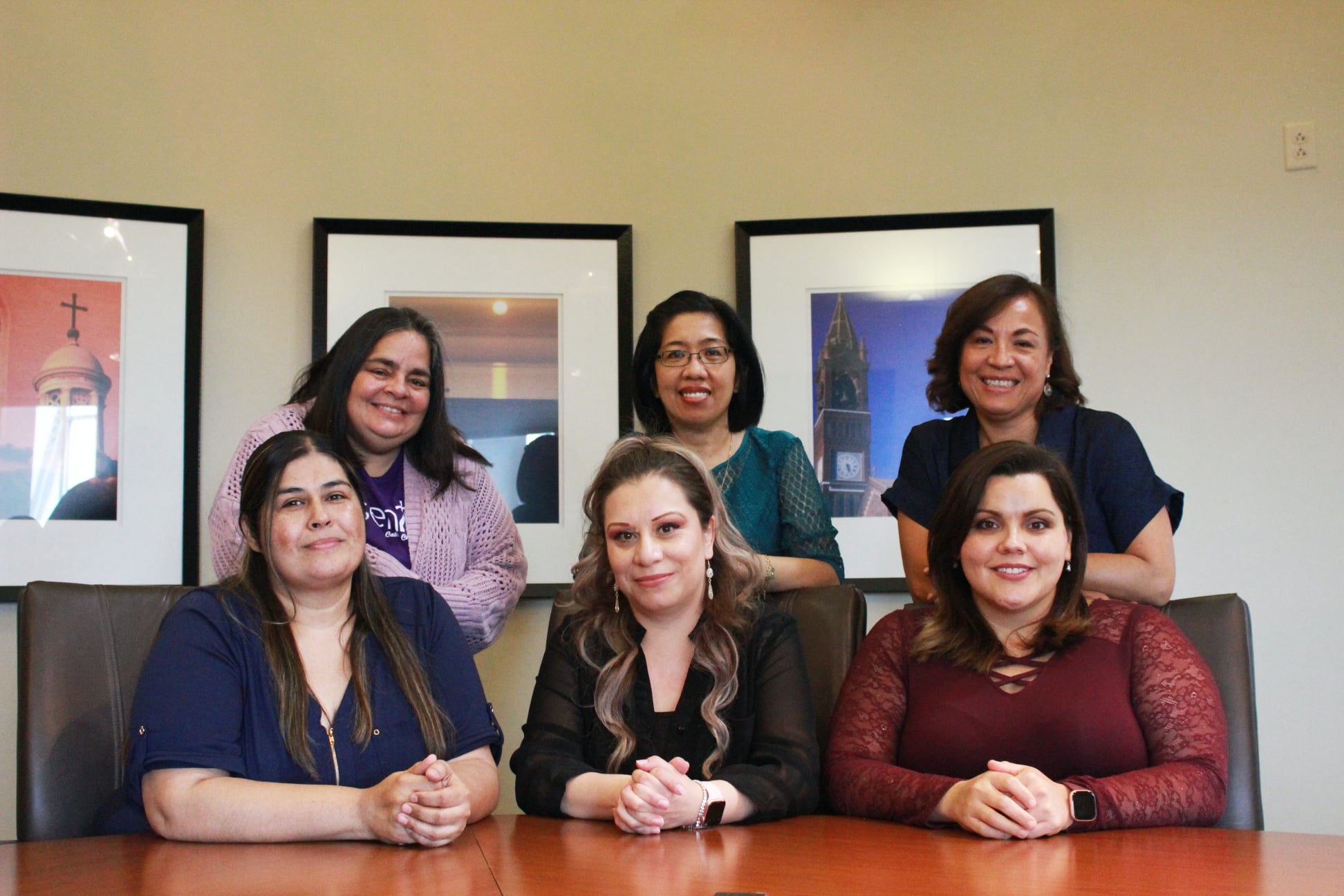 Looking to learn more about our immigration services?