We offer compassion for every single one of our cases.
CCFW Immigration services is here to help you walk through the immigration process.
Our priority is ensuring that you feel empowered as you journey through uncharted territory.
Who We Are
Catholic Charities Fort Worth Immigration Consulting Services (ICS) provides legal assistance to individuals who are eligible under the law to apply for immigration benefits.
Our focus is the reunification of families.
Our services include personal consultation, application preparation and filing, and administrative legal representations for our clients. We cover all areas of family-based migration, humanitarian relief, and citizenship services.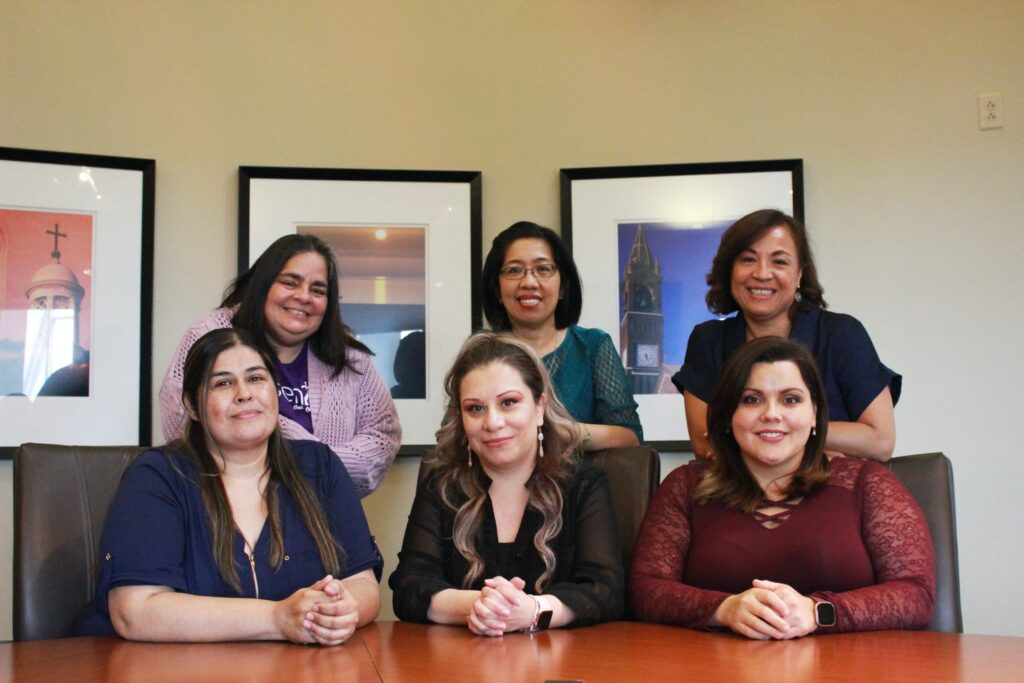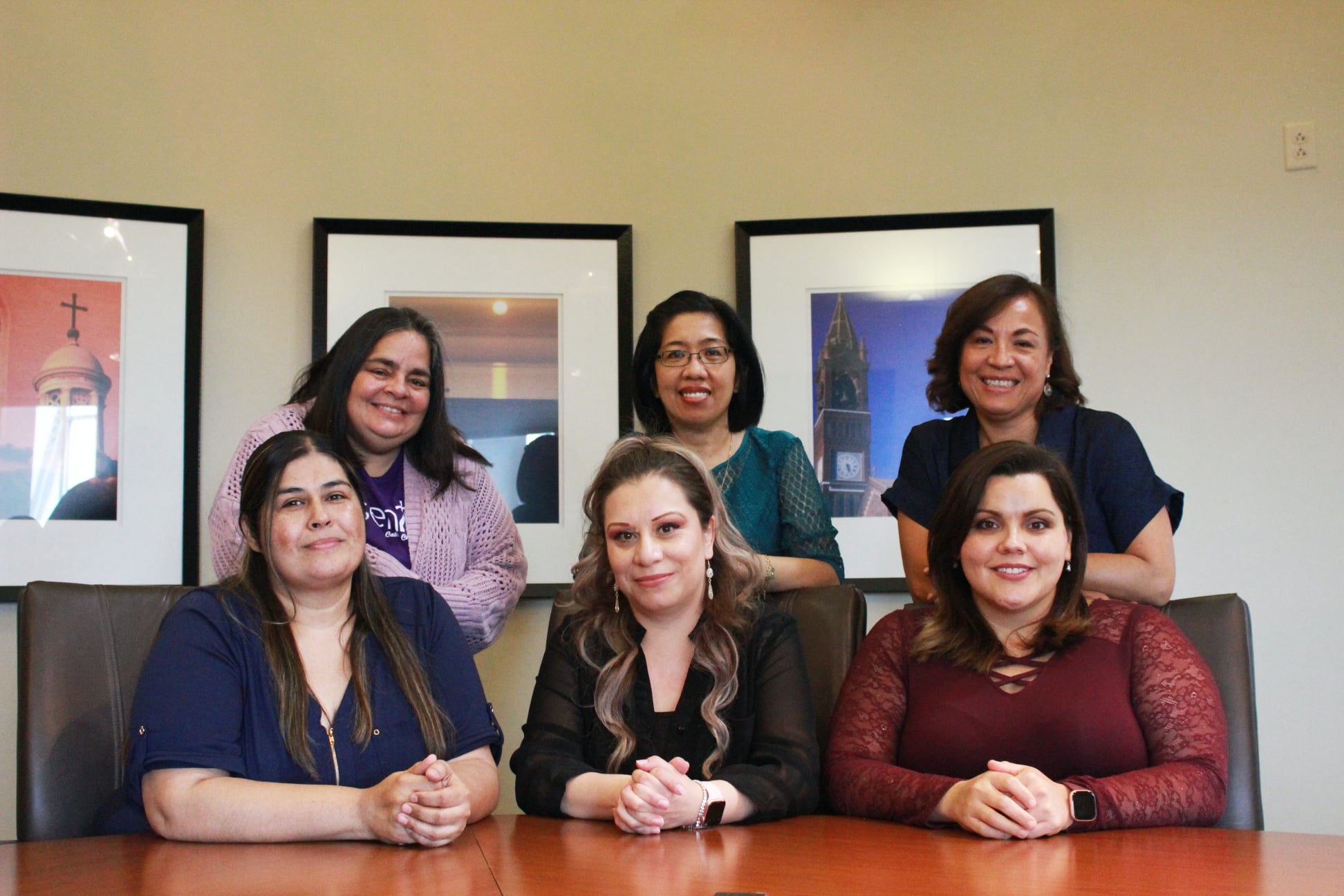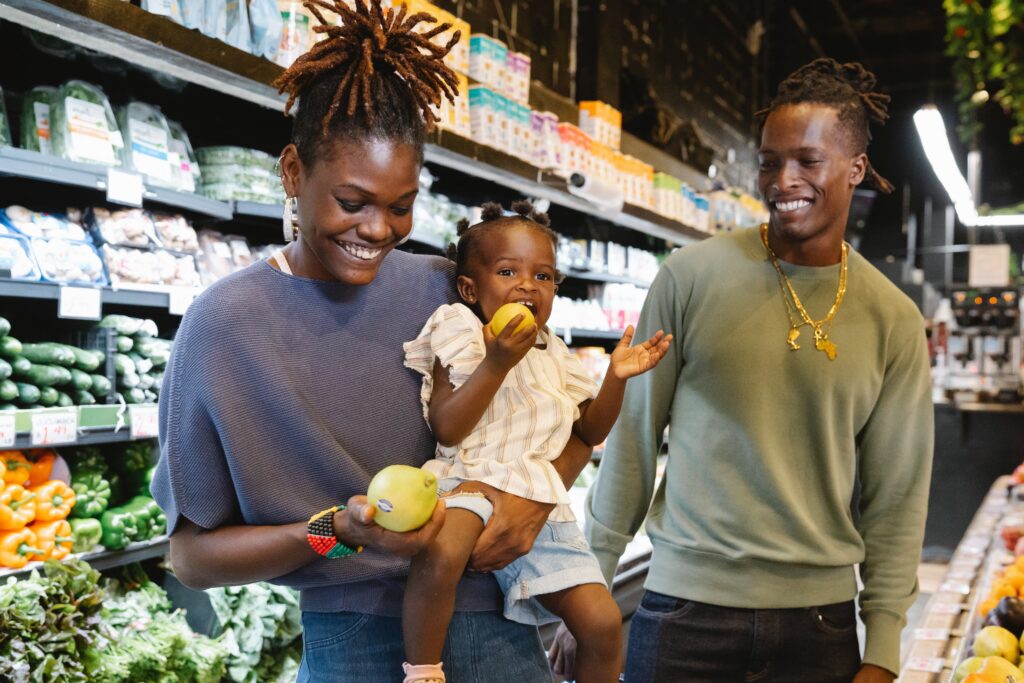 Our Story
Founded in 1910, Catholic Charities Fort Worth (CCFW) is a 501(c)(3) non-profit organization with a goal to end poverty for one family at a time in our 28-county diocese.
By meeting the needs of children, families, the elderly, refugees, and immigrants regardless of creed, ethnicity, or culture, CCFw is able to serve and give hope to over 124,000 individuals and families in need each year.
Meet the Team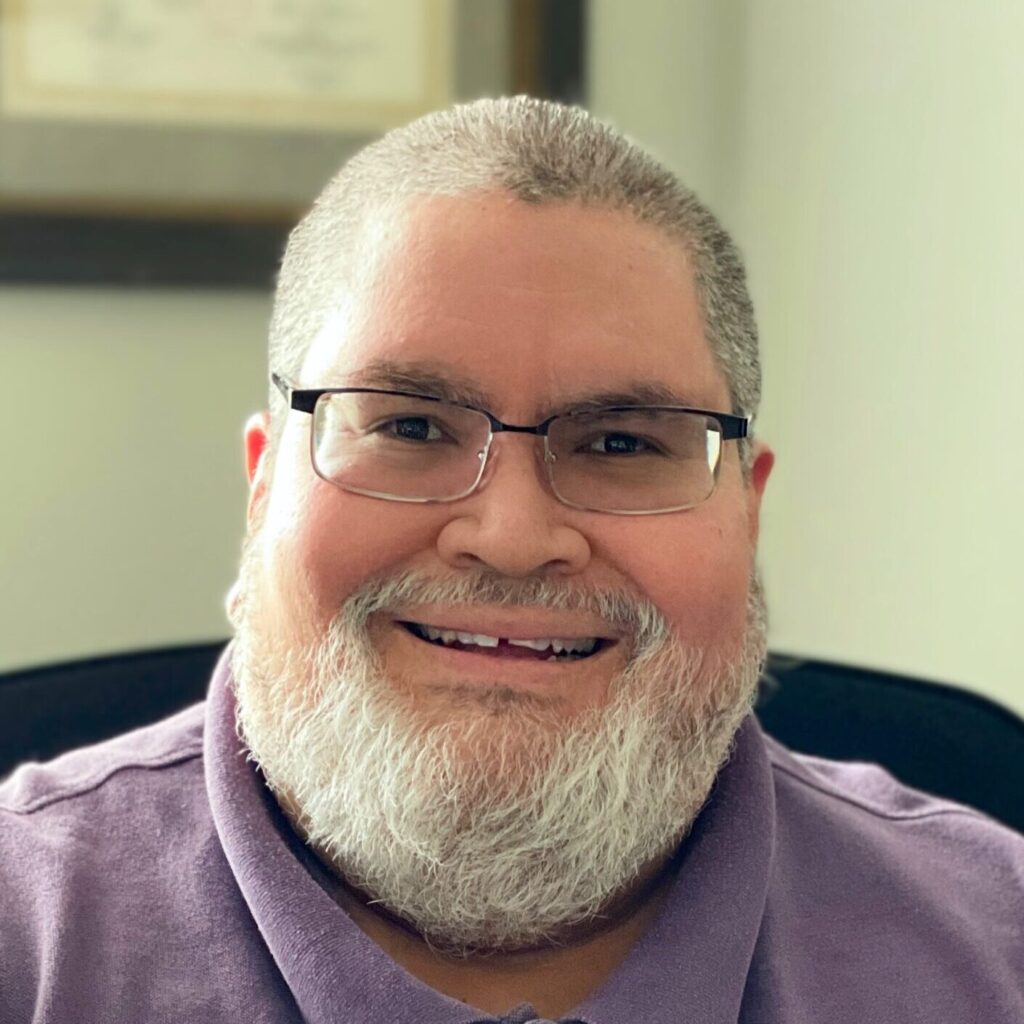 In this Catholic Charities Fort Worth Social Enterprise Speaker Series, we interview Isabel Delap, an accredited legal representative who has worked with the community as they navigate through the immigration system. We hope her story can inspire you to go out into the Fort Worth community to combat poverty alongside us! If you'd like to start volunteering in the Fort Worth community, visit us here.
Together, we can end poverty in the community!